SOCIAL MEDIA
Make sure to follow us on all social media for the most up-to-date news, behind-the-scenes content, and so much more. Chances are you'll catch it all there first!
click the logos above to be redirected to the unique platforms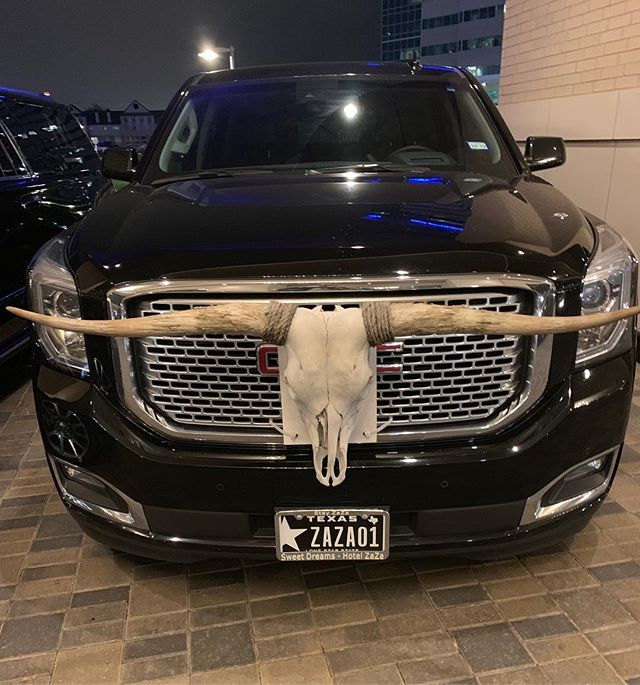 Don't think we are in Los Angeles anymore..... . . . #houston #worldfest #worldfesthouston #filmfestival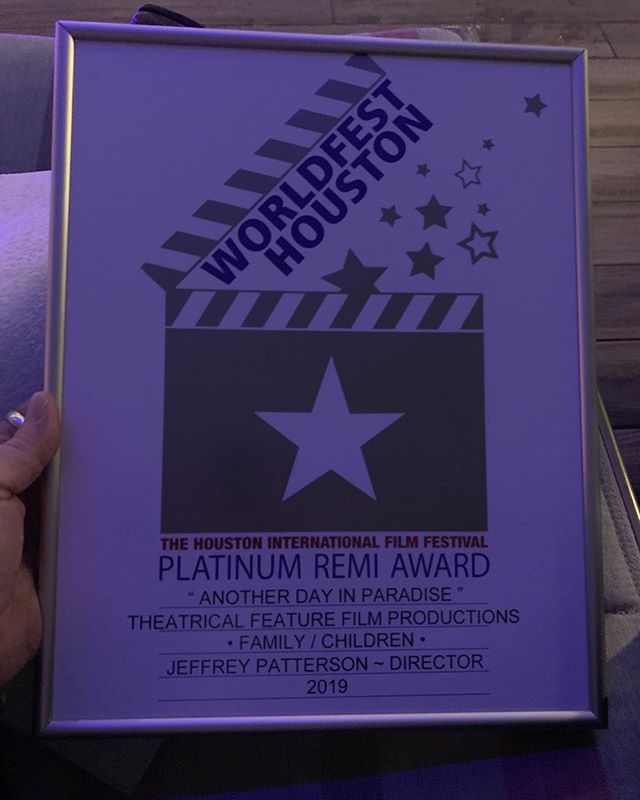 Another Day in Paradise takes top honors at Houston Worldfest with the "Platinum Remi Award" 🥇 The WorldFest-Houston Remi Award is named after the remarkable artist Frederic Remington, who captured the spirit of Texas and The West with his brilliant sculptures and paintings in the 1800's. . . . #adip #adipmovie #anotherdayinparadise #worldfesthouston #worldfest #remiaward #jefferypatterson #allisoneastwood #billyzane
Finding Harmony, a multi-generational southern drama about the wounds we carry, and those we leave behind, will be showing tonight at WorldFest Houston at 7pm! Billy Zane and Jeffery Patterson will be in attendance. Please say "hello" and tell them what you think of the movie! . . . #worldfesthouston #findingharmonymovie #jefferypatterson #allisoneastwood #billyzane #worldfest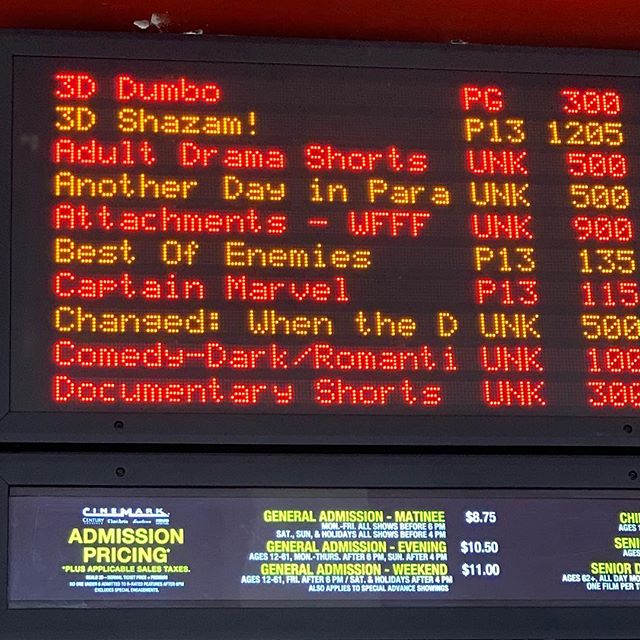 Come on down to see Another Day in Paradise playing at WorldFest Houston!
We are over the moon to announce that ADIP Movie is showing today at WorldFest Houston! . . . #movie #houstonworldfest #worldfest #houston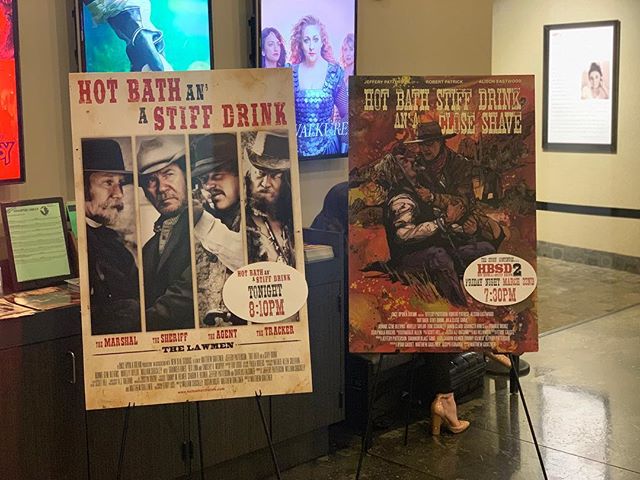 Don't miss out! Hot Bath Stiff Drink and a Close Shave showing this Friday at 7:30 at @laemmletheatres in North Hollywood as part of Noho Cine Fest ✨✨✨ . . . #nohocinefest #western #filmfestival #noho #film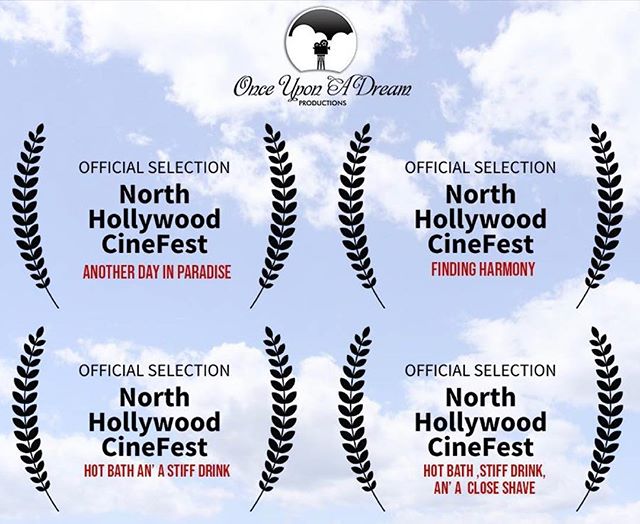 We just found out the great news that our four feature films all received OFFICIAL SELECTIONS at the North Hollywood Cinefest! Red Carpet TOMORROW! Check the link in bio to RSVP! . . . #redcarpet #losangeles #film #premiere #westernfilm #losangelesevents #northhollywood
Thank you so much for your support! You can read the full cover story at the link in our bio, and STAY TUNED! Much love!!!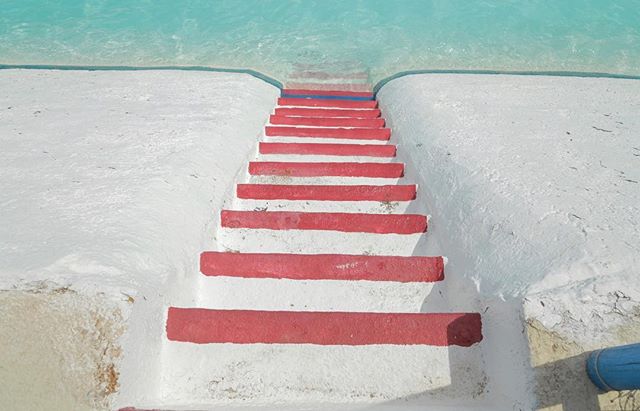 Taking it one step at a time, lots of excitement headed your way soon! #bigsurf #bigsurfaz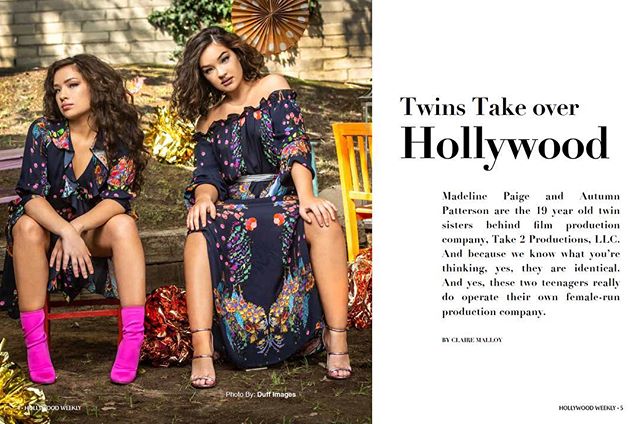 Madeline Paige and Autumn are TAKING OVER HOLLYWOOD! Have you gotten your copy of Hollywood Weekly from @barnesandnoble ? Grab yours before they are all gone! 👏🏼👏🏼👏🏼 . . . #hollywoodweekly #onceuponadream #take2productions #filmmaker